Stay Relevant , Stay Agile and Stay Client Focused
About Fincompro!
We are a firm of experienced professionals. FINCOMPRO is committed to provide timely, contextual and practical
solutions. What we do has been categorized into Start, Run and Assure with a view to categorizing them in the
context of the life cycle of the business and the expertise that may be explained.
1. Start
Incorporation, registration,
compliance, start-up
2. Run
Compliance, Taxation Consulting and Litigation
Controller as a Service, Accounting and FP&A
Management consultancy & Advisory
3. Assure
Audit, Due Diligence, Internal Audits,
Compliance reviews, Readiness
Unwavering Attention
Client Satisfaction is paramount.
We understand your business and expectations.
As a valuable client, you will receive timely, seamless services.
Experienced Client Service
Dedicated relationship manager
Global Approach
All of our teammates have worked with Global consulting firms and corporates.
Regular communication is part of our methodology – no surprises.
Multi-disciplinary
We strive to be one stop shop.
In-house and network experience includes all necessary skill sets.
Indirect & Direct Taxation, International taxation,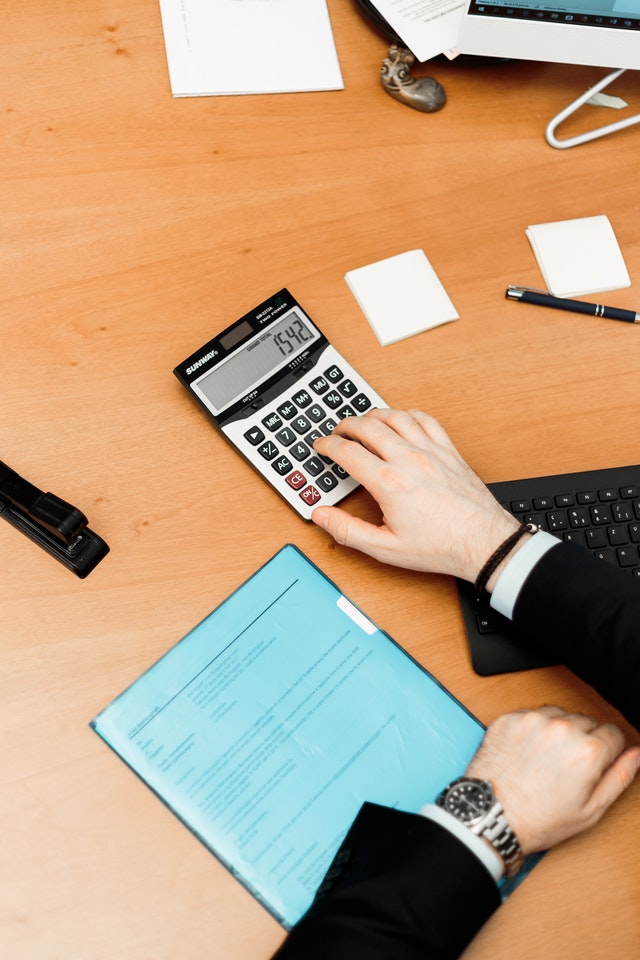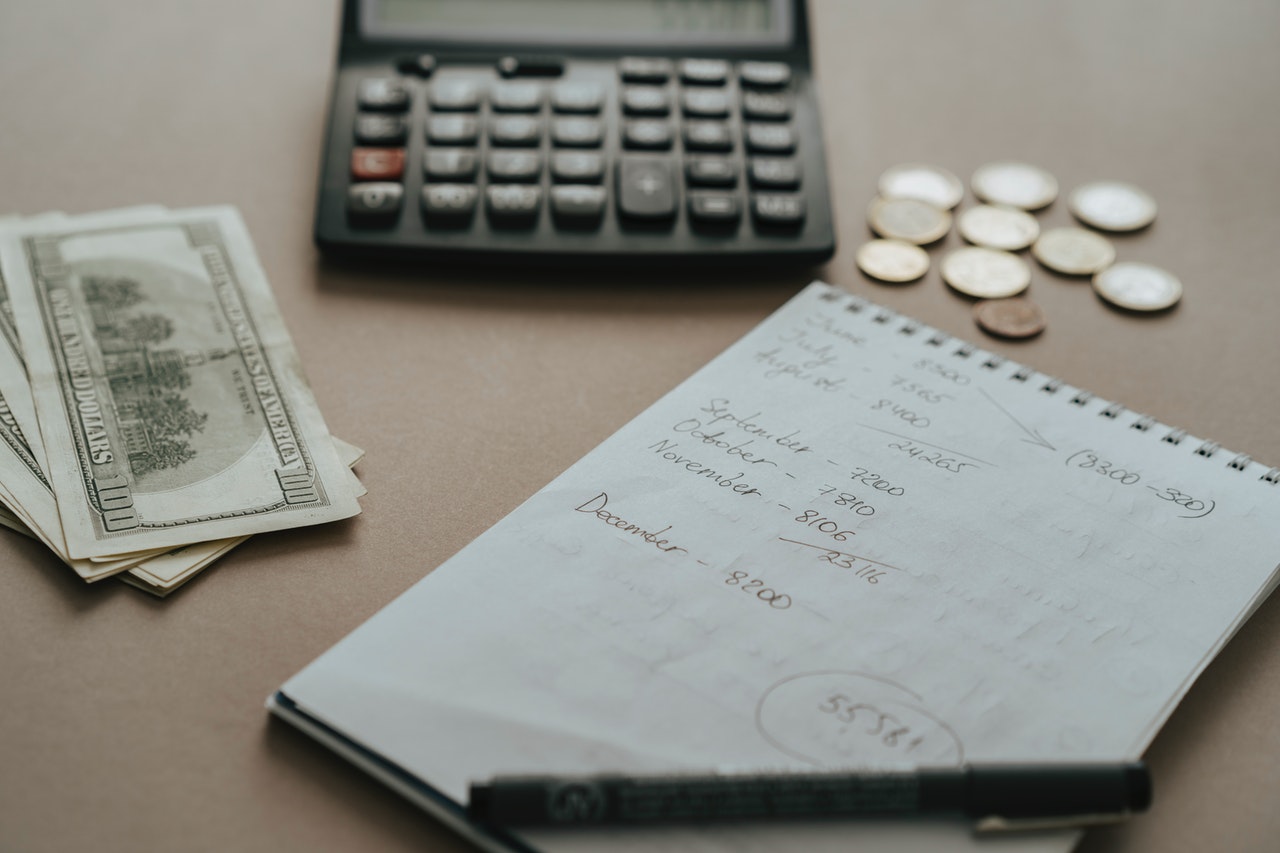 Valuations
Business & enterprise valuations – startup pricing
Valuation of intangibles
Purchase price allocations
Valuation of financial instruments – options, warrants, Ind AS/IFRS
Valuation of Shares for Issue and Transfer to
Non-Resident
Corporate Finance
Financial & Tax Due Diligence
Business Valuations
Private Equity & Debt Fund Raising
M&A Advisory – Structuring, Negotiation,
Documentation
Business and Strategic plan preparation
Outsourcing
Book Keeping & FP & A
Management reporting
Audit assistance AR/AP
Management
Company Law & FEMA
Corporate Restructuring Advisory w.r.t Inbound Investments
Repatriation of Funds from India
Filing of Statutory Forms, Registrations
Maintenance of Statutory Registers

Audit & Assurance Support
Support in Statutory Audits under Companies Act, Income Tax Act
Support in Internal Audits
Support in Information Systems Audit
Specific Audits – Expense Audit,
Development of Manual & SOPs
Internal Financial Controls – Advisory Services

Direct Taxes
Strategy to minimize effective tax rate
Corporate tax structuring–Inbound/Outbound
Employee tax management
Foreign Payments
Transfer Pricing
Tax advisory & compliances–Registration/Returns

Indirect taxes
Health Checks
Compliance-in-a-Box/Virtual Compliance Head
Tax Implication & Structuring – Location specific strategy
GST Transition & Impact Study
STPI/SEZ/EOU Compliance and advisory
Litigation Support
Compliance – Registrations / Returns
Aenean finibus fermentum purus et tristique. Donec at molestie tellus. Donec dignissim eleifend libero sed blandit massa mattis non. In tincidunt, ex vitae laoreet pretium.
Donec sollicitudin molestie malesuada. Nulla porttitor accumsan tincidunt. Pellentesque in ipsum id orci porta dapibus.
Vestibulum ante ipsum primis in faucibus orci luctus et ultrices posuere cubilia Curae; Donec velit neque, auctor sit amet aliquam vel, ullamcorper sit amet ligula. Curabitur aliquet.